Top 5 Important Tips for Selecting a Professional Mover in Birmingham, AL
If you are moving to a new location or have relocated before, then you must know how labor intensive and tedious process moving from one place to another is. Whether you are moving just a few blocks away from your current location or if it is a long distance relocation, moving is always stressful and most distressing task.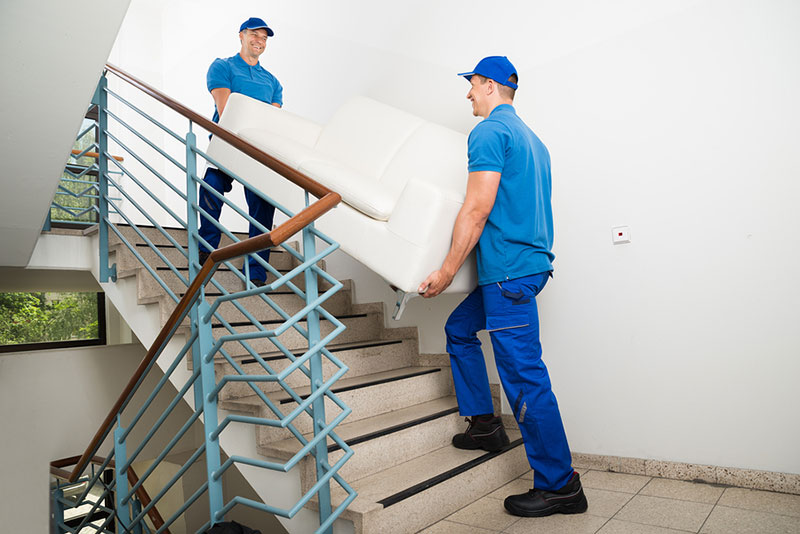 So how to relocate without any hassles and how this exhausting and stressful task can be accomplished in an organized way, you must be wondering. The answer is, hire expert services of professional movers and packers for a smooth and trouble-free moving. Hiring a professional movers becomes even more significant because it saves your hard-earned money apart from saving you from a lot of trouble when moving.
So, how to hire a moving company in Birmingham, AL? The process of finding and then hiring a good mover can be a daunting task. But don't worry, find below five important tips that will certainly help you to understand what things need to be considered while hiring professional movers in Birmingham, AL to handle the relocation job.
Look for the professional movers that offer free estimates, so you come to know in advance exactly how much it will cost you to transport your belongings.
Ask the relocation consultant to visit your home to have a look at your belongings and make a clear estimate of things.
Do some informal research to see if the moving company you're interested in is certified. Check online ratings and reviews about the professional movers in Birmingham, AL and look into if there are any legal complaints filed against them.
Quite often, moving companies pile a bunch of extra charges onto the bill and if you don't pay those charges, they will keep your belongings hostage. So, never take an estimate over the phone, to save you from getting duped.
Ask the movers to give you their clients' number so you can call them to ask about the company's reputation and quality of services.
So be ultra careful about selecting a Professional Movers in Birmingham, AL and make your relocation a pleasing experience.