How Professional Movers in Birmingham can help you save hundreds of Dollars?
You must be wondering why it is so important to hire professional movers to assist with your relocation and how they can help you to save your hard-earned dollars? Well, let us help you to understand the significance of hiring professional movers. Moving from one city to another is quite a demanding and strenuous task and let me point out that this is not a one-day job and includes a series of responsibility that add-on to your workload like packing stuff, transportation, unpacking and much more. To cope-up with such situation, it is essentially required to hire a professional mover, which efficiently contributes to ease your burden and do things more proficiently.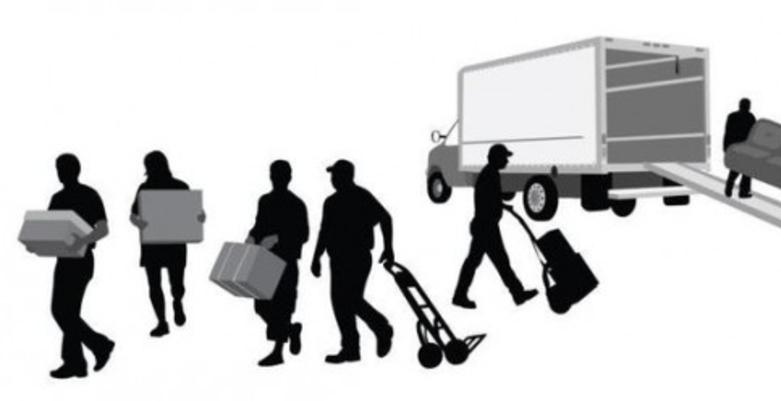 There are a large number of benefits of choosing a professional mover in Birmingham. Here are some of them:
Perfect packing material: Packing is the first and the foremost step while shifting from one place to another. Professional movers bring their own packing material and pack your stuff in multiple layers to avoid any damage.
Door-to door service: A professional mover offers door to door shifting service and you don't have to arrange any local transportation to carry your stuff. It can save you hundreds of dollars on moving expenses.
Provide insurance: When you hire professional movers in Birmingham, they provide you assurance to protect your things from damage. They take the whole responsibility to deliver your things perfectly and even provide insurance in case of any mishap.
Value-added service: Apart from packing, loading and unloading, professional movers also provide you some value-added services like unpacking and rearranging things. Assembling your furniture and other heavy stuff can be a tiring job and you may need some more hands to get things done. Professional movers help with these jobs to make things easier for you.
So, if you are planning to relocate and want to make this hectic task easier, then do hire professional movers and make it a hassle-free job.